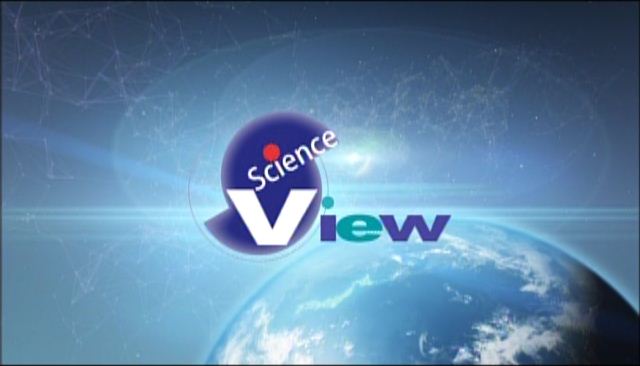 UnlimitedHand at NHK WORLD "Science View".
On May 16th 0:30, UnlimitedHand was introduced at NHK WORLD "Science View", a program that introduces leading-edge technology from Japan.
Unlimited hand was already introduced in "Science Zero". In this time the movies of that was showed in "Science view" and we did a demonstration to a MC In the studio.
You can watch in the following way, so please have a look.
You can watch it for 1 week at NHK World's video corner.
( http://www3.nhk.or.jp/ nhkworld / en / tv / scienceview / )
■ Other viewing methods in Japan ■
(1) For the general viewing method of NHK WORLD, please refer to the following page.
https://www3.nhk.or.jp / nhkworld / en / world / howto / # tv
(2) When viewing on a smartphone or tablet terminal, if you proceed from the following website, it is linked to the application of each company.
(3) Even on cable television, you will receive a list depending on the contract contents, but please contact directly to the cable TV company of the contract for this.